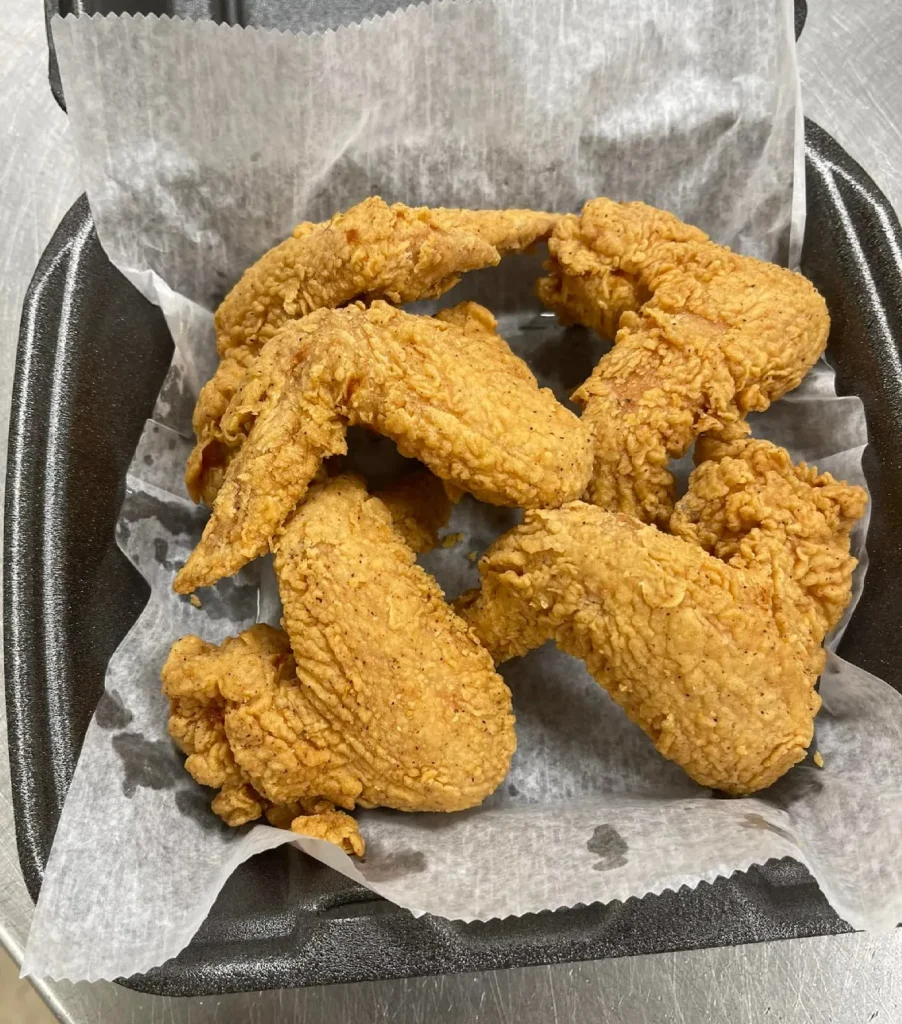 Welcome to Eagle Cafe 1, Taylor's best fried chicken, seafood and more. With over 20 years of experience, we serve only the best and freshest ingredients.
Come try some of the best fried chicken, chicken tenders, shrimp, fried fish, shawarmas, burgers, and more.
Next time, try one of our combo plates!